Enjoy this fun, deep, insightful chat with one of the most authentic people you'll ever hear — my Instagram friend and psychologist Kevin Patterson!
I hope this gives you the courage and a nudge to embody your authenticity and OWN YOUR STORY — no matter what! It's how you got to where you are today. It's how you've become who you are today!
Links
This Episode's Guest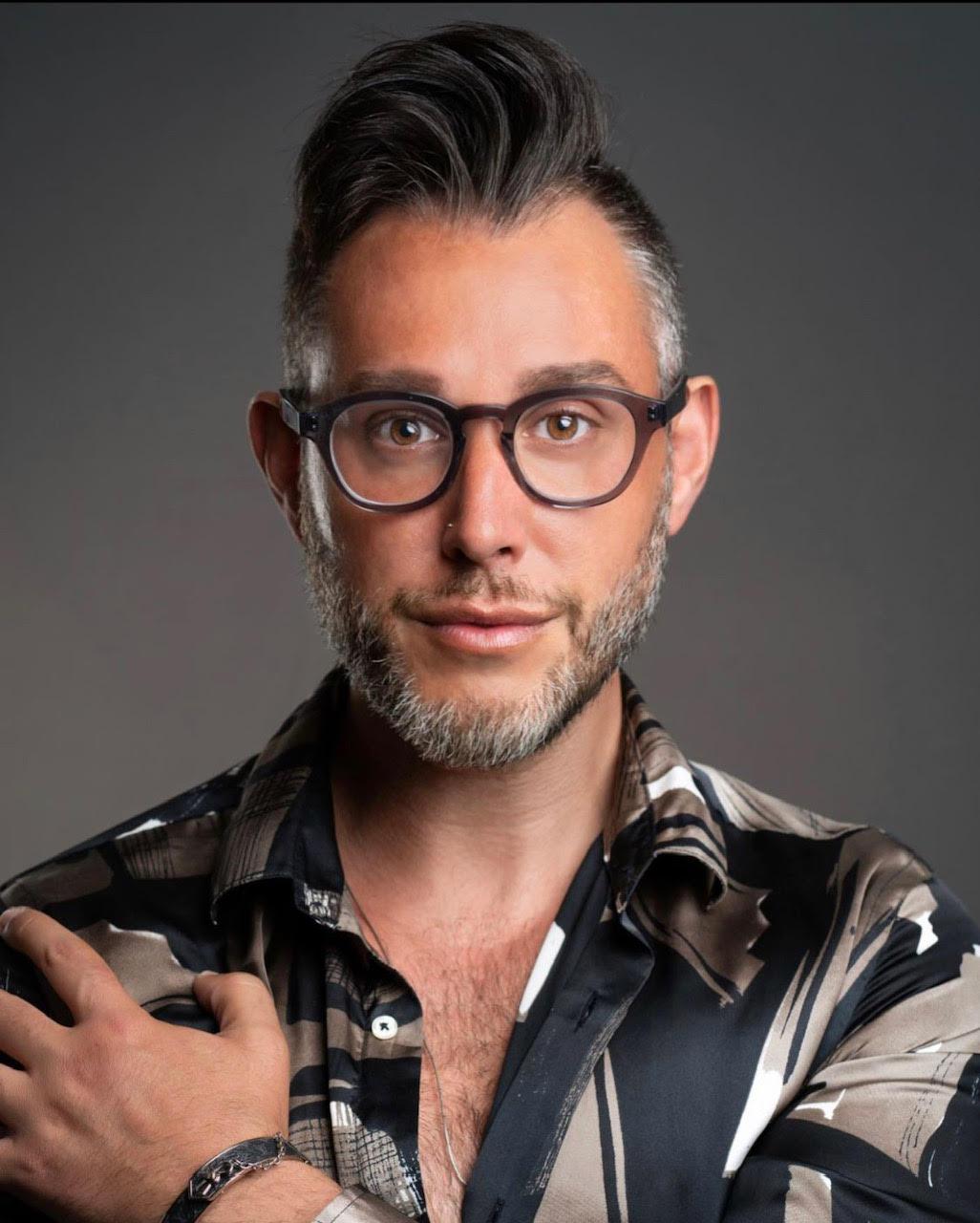 Kevin Patterson lives in Phoenix, Arizona. He is married to his husband, David and dad to Cayden and Cayla, both teenagers who drive him crazy most days. Professionally, he is an organizational psychologist and the former president of Equality Arizona. Personally, he is a runner, a writer, and enjoys reading.
Show Notes
In this bonus episode with loud and proud Leo Kevin Patterson, we…
discuss Kevin's upbringing and being gay in rural West Texas (we literally grew up an hour from each other!) as the son of a Baptist pastor
share about Kevin's activism for gay rights
talk about Kevin's journey with blood cancer and illness
discuss life in Phoenix, running for public office, and the role of authenticity