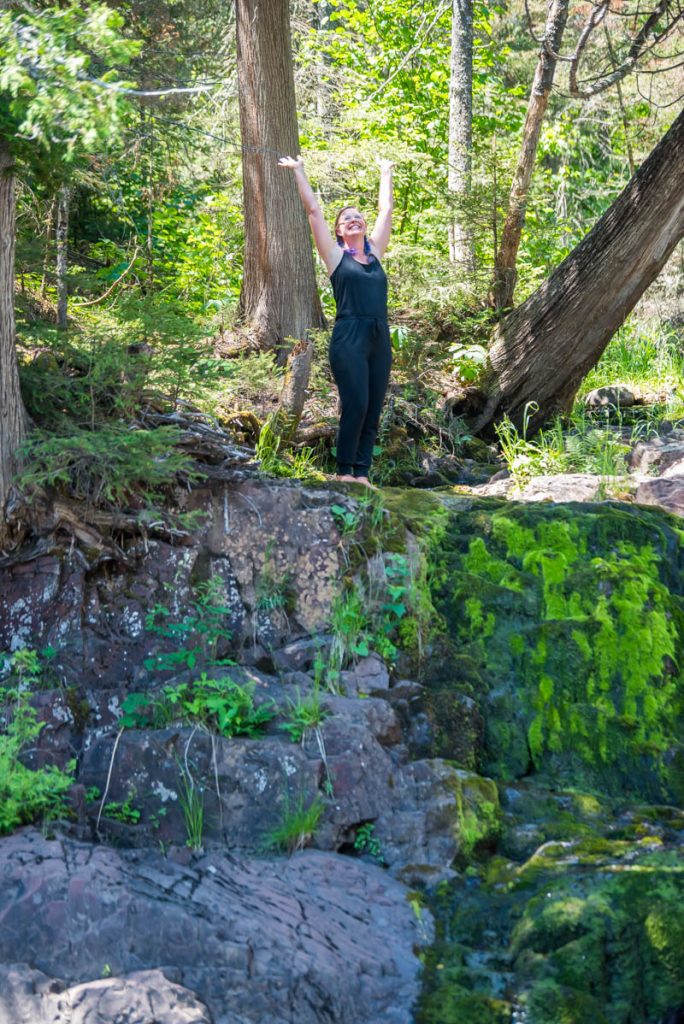 I am brand-new to exploring the Akashic Records (aka library of souls), but my guest isn't! In fact, she read the Akashic Records of over 700 people before releasing her course, How to Read the Akashic Records with The Pinnacle. Now, she teaches you how to read your own Akashic Records or how to create a career out of reading the records for others!
The Akashic Records exists in the fifth dimension. It is a library of souls, containing all of our soul's information about past lives, emotions, soul contracts, soul family, gifts, lessons, decisions, and more. Each of us has access to this information of past, present, and future and can tap into it at any time.
No matter when you listen to this episode, it is timeless. Time doesn't exist in the spirit realm or in the Akashic Records. If the message in this episode resonates with you today or 5 months from now or 3 years from now, it is relevant and for YOU.
Enjoy this very special opening of the Akashic Records of our community, the Trauma Healers Circle!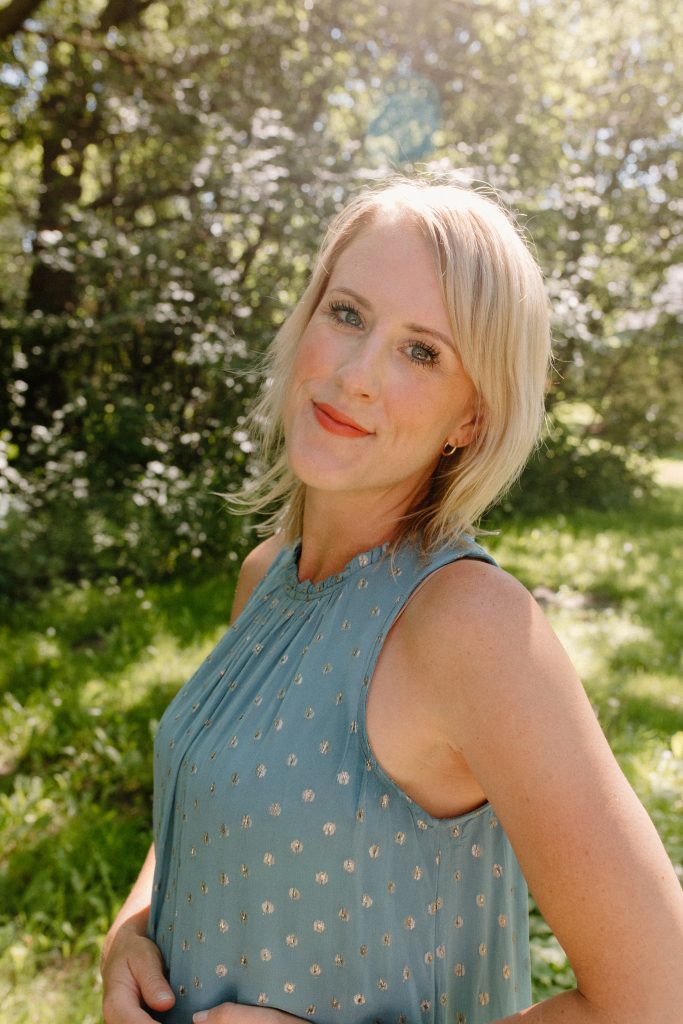 Ashley Wood is modernizing the Akashic Records with The Line. Through her channeling, she discovered that within each of us is an energetic Line connecting us to the same realm as our Akashic Record. Living in the space of The Line means accessing the infinite wisdom of your soul whenever you need to show up as your Highest Self.
Links