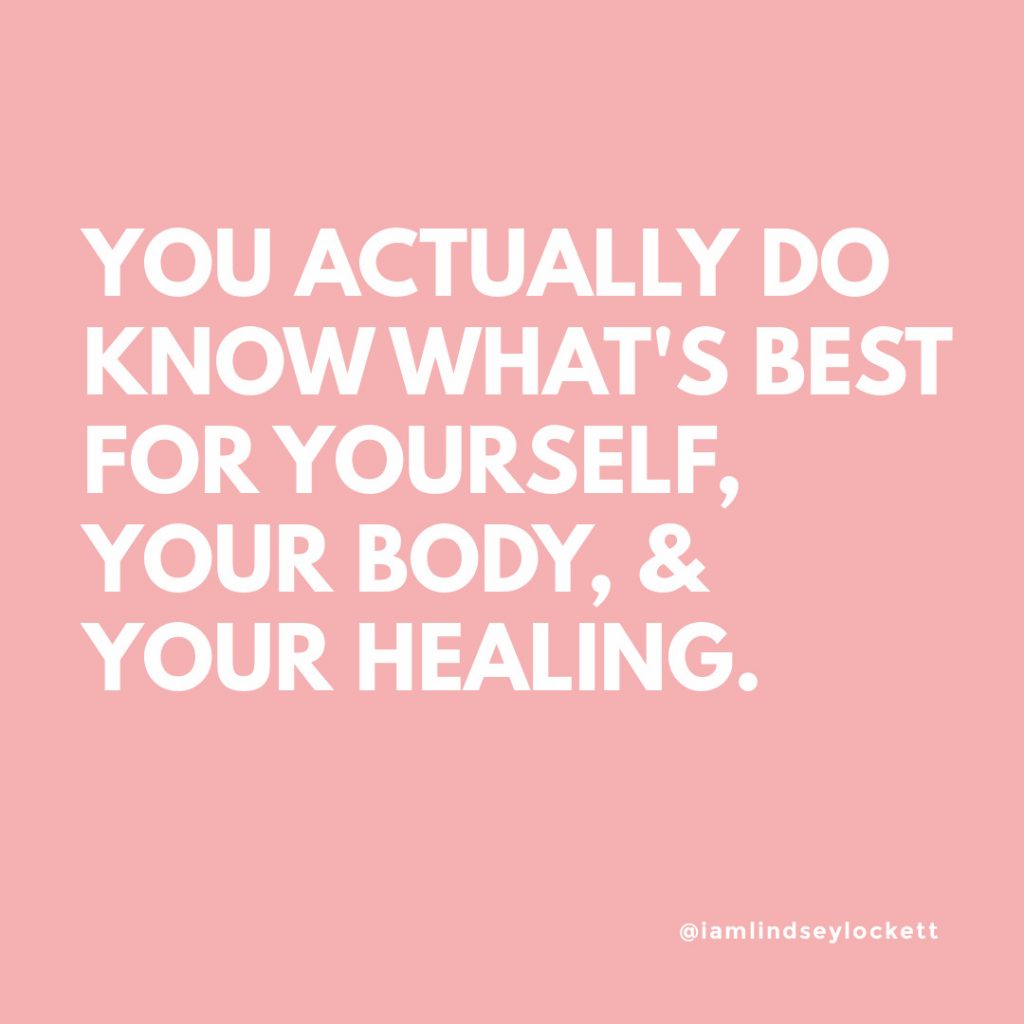 Birth trauma happens in 1 out of 3 births, so why are we not informed about birth trauma?
Podcast: Play in new window | Download
In this powerful episode with birth trauma expert Diana Tayan, we explore the commonality of birth trauma, obstetric violence, the lack of education about birth trauma, and how birth trauma can absolutely be healed.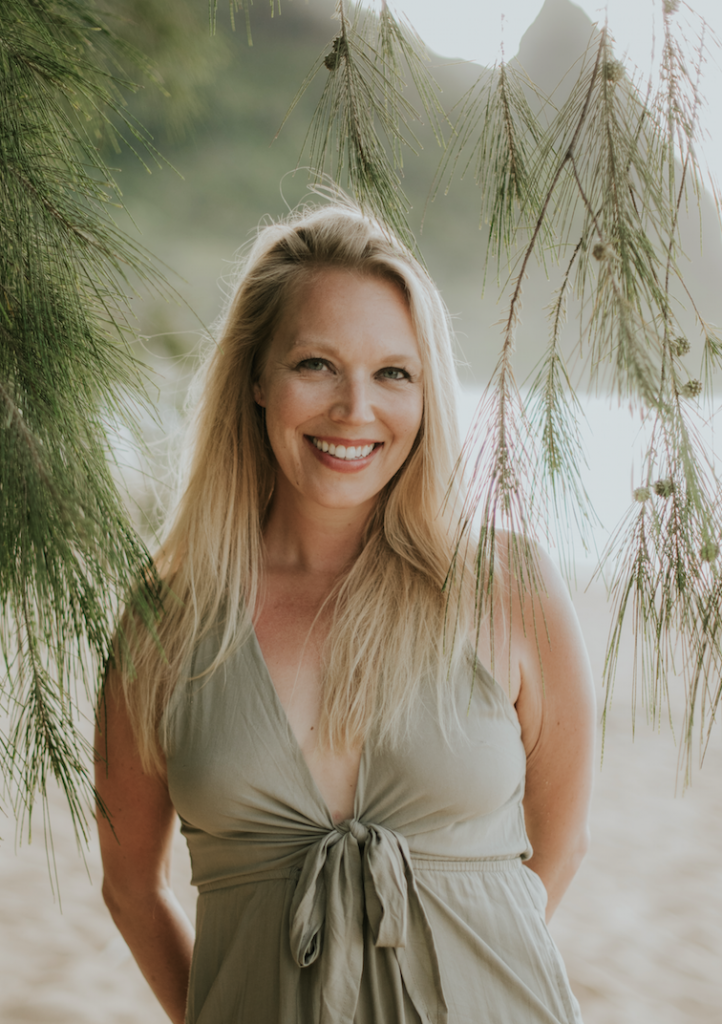 Diana is a writer, speaker, and podcast host. She is the co-founder of Healing Birth, a perinatal support organization dedicated to supporting women in various ways who have experienced birth trauma. Diana is trained with birthing from within as a birth story listener and offers. One-on-one nonclinical support to mothers who seek her help to process their birth experiences. Diana's passion and commitment for this work comes from her own personal experience with a traumatic birth, it's aftermath and ultimately her healing. She is the mother of two sons and was with her family on Kauai, Hawaii.
Show Notes
Podcast: Play in new window | Download
In this episode, Diana Tayan and I…
share what birth trauma and how common it is (1 in 3 births)
discuss obstetric violence as a large contributor to birth trauma
speculate on postpartum depression as a symptom of birth trauma
discuss the lack of education about birth trauma
discuss the many ways in which women respond to birth trauma and the emotional, physical, and mental consequences birth trauma can have
share the importance of somatic healing of birth trauma
discuss secondary trauma experienced by dads, non-male partners, midwives, and doulas who attend births
share resources for processing and healing birth trauma
JOIN THE TRAUMA HEALERS CIRCLE
Grateful Listeners
$5
PER MONTH
Buy me a cup of coffee if you enjoy and benefit from the content on the Holistic Trauma Healing Podcast.
Join The Trauma Healers Circle
$29
PER MONTH
BECOME A CIRCLE MEMBER! As a member, you'll have access to:
2 bonus podcast episodes per month
Exclusive content
Monthly live Q&A Zoom call with Lindsey